BAE173 Entertainment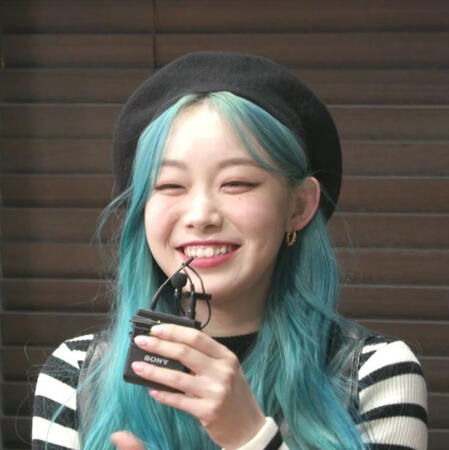 Carrd Theme: Billlie Suhyeon
Last Updated: February 7th, 2022
ABOUT US!
‣ Established on April 25, 2021

‣ owned by honk#6010

‣ 173 company slots, there is room for you and your friends at BAE173!
REQUIREMENTS!
We do not have specific requirements since our company is open to everyone, especially new Minju players who won't have access to or understand certain aspects of the game.
‣ While this isn't a requirement, if you can work with a sushi-making card (the majority of 4 and 5 stars), please do since it helps grow our company and helps us pay for better giveaways.